Selecting a team that will value your home, give you a competitive price and deliver on its promises can seem difficult. But with JDS Painting you can be assured our team will communicate with you, leave your home or office clean as we found it, and make sure you're expectations are exceeded.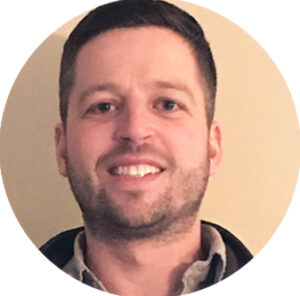 Jon Stunkard, Owner
Jon is the man behind it all. He first opened the doors to JDS Painting LLC back in 2013 and has been growing rapidly since. Coming from a predominantly painting/trades background, Jon uses this to his advantage by running a successful painting company of his own. His business is built on trust, loyalty, and dedication to his customers.
Jon ensures his relationships with his clients are life-long and takes pride in taking the best care of them.

Jeff Kolsky, COO
Jeff wears many hats as Chief Operating Officer with JDS Painting LLC; managing all office operations and doubling down as our Lead Recruiter. 
Jeff is a team focussed professional, dedicated to upholding the customer first standards at JDS Painting LLC.  With a define the odds mentality; Jeff is passionate about ensuring the core values of JDS Painting LLC are consistently experienced by all customers, vendors and members of the team.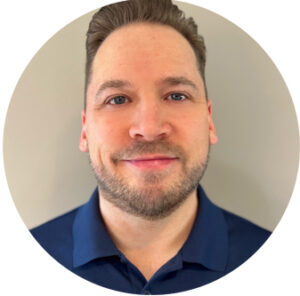 Adam Rausch,

Sales Manager/Estimator
Adam's professional painting experience spans over 20 years. His knowledge of painting products assists customers with the right choice for each project. He creates an atmosphere that is easy and with you the customer as the focus.
"Wonderful company to do business with from start to finish! Professionalism at it's finest. Jim came out to do an estimate, followed up, answered all questions and concerns." – Lisa H.