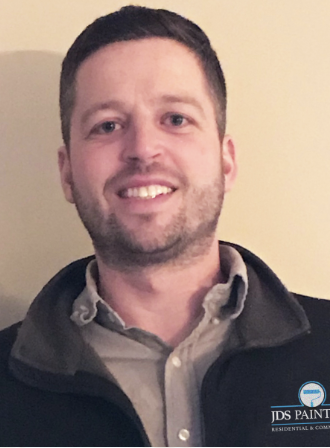 Jon Stunkard
Owner
Jon is the man behind it all. He first opened the doors to JDS Painting LLC back in 2013 and has been growing rapidly since. Coming from a predomenantly painting/trades background, Jon uses this to his advantage by running a successful painting company of his own. His business is built on trust, loyalty, and dedication to his customers.
Jon ensure his relationships with his clients are life-long and takes pride in taking the best care of them.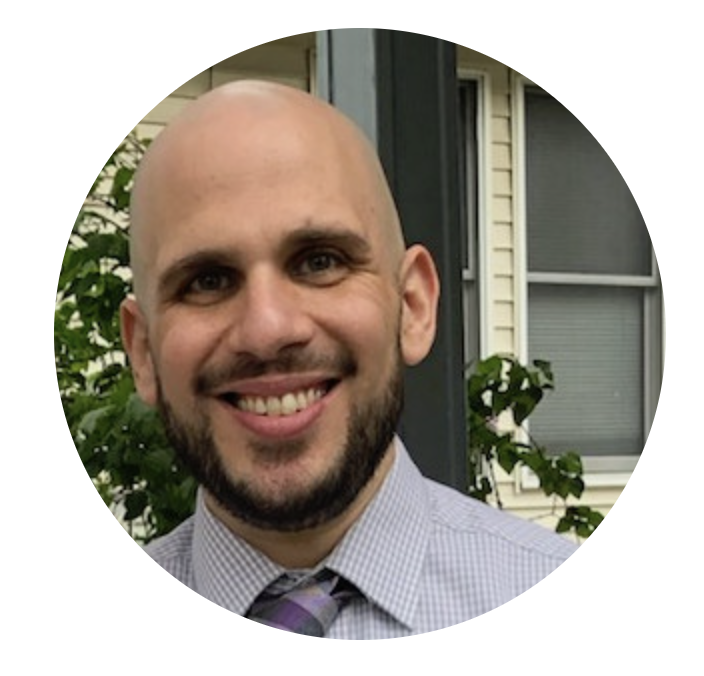 Jeff Kolsky
CFO
Jeff is currently out Chief Financial Officer and doubles as our Recruiter to search for top talent to work with us.
Jeff will be your first point of contact when applying at JDS Painting or if you have any questions about a potential project – he will ensure that you will be pointed in the right direction!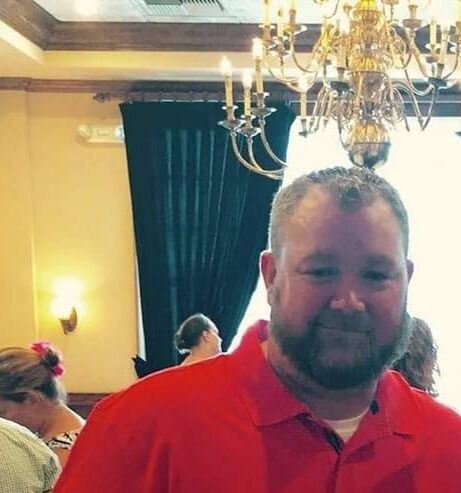 Jim Thompson
Project Manger/Estimator
Jim is our Estimator/Project Manager here at JDS Painting. He has been in the industry for 20+ years and generally focuses on the Residential clients around the Montgomery County area. He loves to grill and plays a mean game of corn hole.
Jim goes above and beyond to ensure your paint vision for your home comes true!
"Wonderful company to do business with from start to finish! Professionalism at it's finest. Jim came out to do an estimate, followed up, answered all questions and concerns." – Lisa H.