JDS Painting offers the dedication, knowledge and project management experience all companies should expect from their industrial painting contractor. At JDS Painting, we set ourselves apart by offering tested and proven services that improve resilience to extreme weather conditions and surface protection for your daily operations. Confidence and trust are key components in building and sustaining long term relationships.
High reach equipment experience
Up to date with safety standards
Equipped with the staffing demands to guarantee project deadlines are met. 
One Year Industrial Guarantee
JDS Painting backs all work performed with a one year guarantee starting on completion date with all work performed on all items contracted.
Preparation of Surfaces
JDS Painting ensures weather conditions are closely monitored and surface areas are appropriately covered. Air temperatures, humidity levels and wind speeds are all factored in planning the scope of work for the day. 
The effects of weather in a calendar year can drastically alter the exterior of building from mildew, cracking paint and fading of color. JDS Painting will provide a step by step process from power washing, caulking and paint coating options to preserve and extend the value of your asset.
Long Term Protection
Whether applying caulk to a new surface area or treating a weakened surface, you are providing protection to conserve the value of your property. The potential damages of corrosion due to moisture and saturation levels is costly. Sealing off structural cracks is also recommended. This preventative method blocks the entry of air and minimizes risk of building temperature changes.

Tilt Up Warehouses
Refining & Recycling Plants
Factory Distribution Centers
Dairy Plants
…and more!

CMU/Masonry
Siding
Steel Stairs, Rails
Light Posts, Overhead Doors
Pipes + Valves
Signage Removal
…and more!

Steel/Metal/Wood/Cement
Walls, Ceilings, Doors
Handrails/Guardrails
…and more!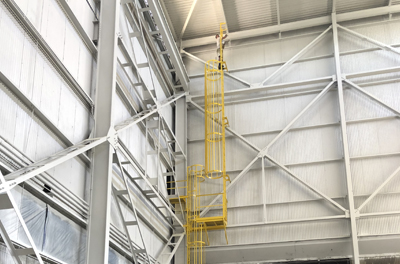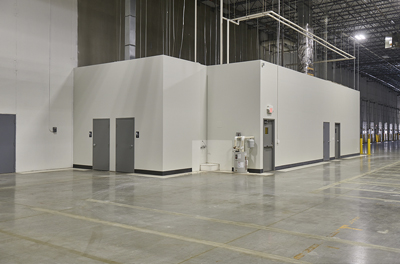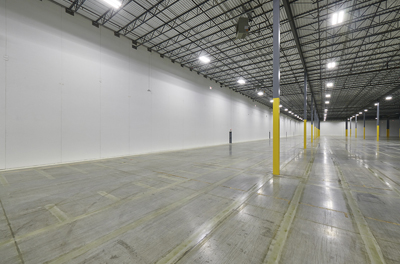 Start your painting project with JDS Painting for exceptional service and quality workmanship.
Call today for a FREE estimate