CAREERS
JDS Painting, LLC is a fully licensed painting contractor, specializing in residential, commercial and industrial settings.  JDS seeks painters with an accurate knowledge of materials, experience with tools to complete the job and a team focused work ethic. With multiple full-time employment & sub-contracting positions available, JDS provides immediate opportunities for year around work and career advancement. 
REQUIREMENTS:
Must have a valid driver license and ownership of your vehicle.
Knowledge of painting materials and how to select, mix and apply them.
Knowledge of residential, commercial and/or construction painting techniques.
(1) Year of experience is preferred.
 PAINTER RESPONSIBILITIES:
Knowledge of job site preparation, protecting floor and related surface areas, building scaffolding, etc.
Preparing walls and other surfaces for painting by scraping, using sandpaper, removing old paint etc.
Fill cracks and holes with appropriate material (caulk, putty, plaster).
Selecting the right material and tools for the job.
Mix paint and other materials to prepare the right color or texture.
Prep and paint surfaces according to instructions.
Follow work orders/blueprints to determine the kind material and application process needed to get the job done.
Demonstrate safety awareness on all job sites.
SOUGHT AFTER SKILLS:
Ability to cut in with precision, execute a straight line without tape.
Knowledge of sprayers and management of high reach equipment.
Prior jobs as foreman or with supervisory duties.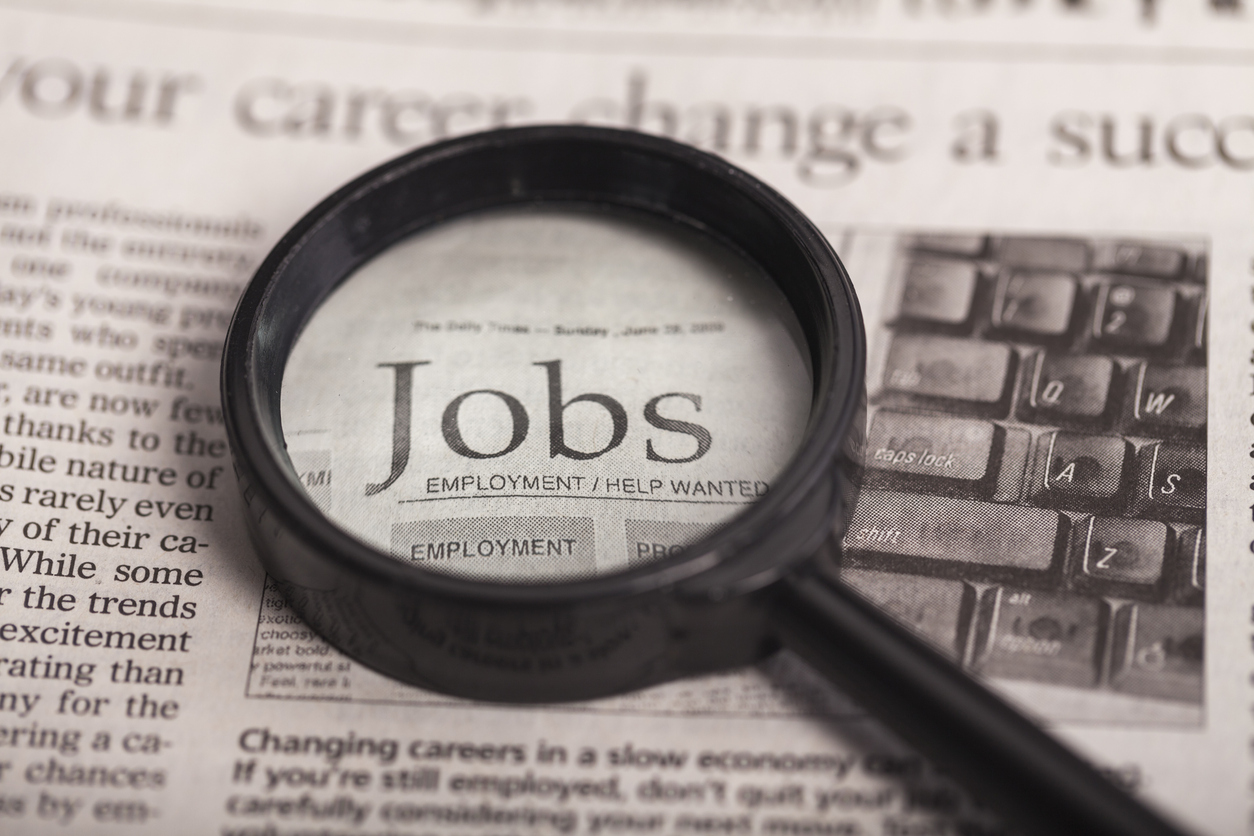 Available positions:
Laborer
House painter
Residential/Commercial/Industrial Journeyman
Foreman
Estimator